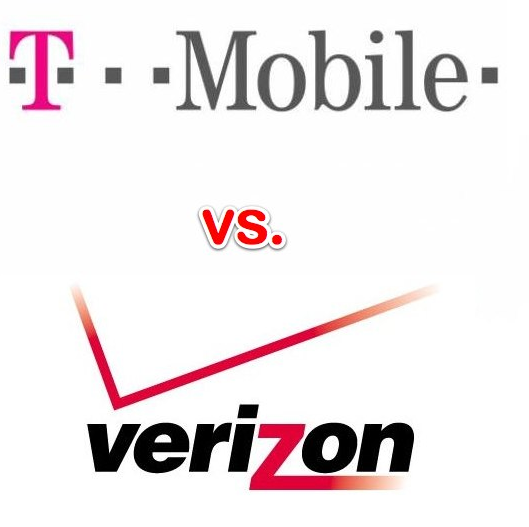 T-Mobile CEO Philip Humm met with senior FCC officials last week to discuss T-Mobile's actions to block the Verizon Wireless proposed acquisition of AWS spectrum from various cable companies. While Verizon and T-Mobile have already traded barbs over this deal, Humm's meeting with FCC officials comes after Verizon proposed to sell  off some of its 700MHz spectrum holdings to mitigate the negative effects of any of its deals with the cable companies.
While CEO meetings with FCC officials are not uncommon in these matters, the idea that T-Mobile CEO Philip Humm meet with the FCC shows T-Mobile's level of commitment to block this deal.
"Representatives discussed the fact that, unlike T-Mobile and other wireless carriers, Verizon Wireless has not used its existing AWS spectrum in any way in the six years it has held the licenses, and that the instant transactions would add even more AWS spectrum to Verizon Wireless' unused spectrum inventory…They noted that given this dismal track record on utilization of its current AWS spectrum, it would make no sense, and would be inconsistent with the commission's charge to ensure that spectrum transfers serve the public interest, to allow Verizon to acquire additional AWS licenses, especially at this time of an industry-wide spectrum crunch."
T-Mobile urged the FCC to consider that Verizon has sat on its current AWS holdings for more than 6 years. T-mobile also "noted some of the problems with that spectrum in the near term, including a lack of a national footprint in what Verizon is offering, interference from adjacent high-powered broadcasters, and lack of equipment and interoperability with the rest of the 700 MHz band."
FCC spokesperson Neil Grace said the agency did not have any comment on Verizon's proposed 700MHz sale.