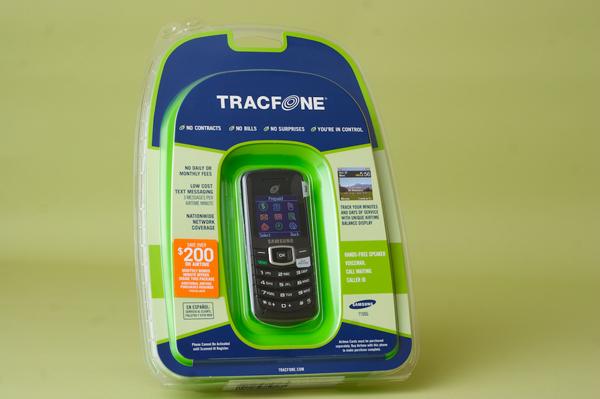 TraceFone's Straight Talk service will soon see a high-end Android smartphone running on T-Mobile's HSPA+ network. According to BTIG Analyst Walter Piecyk, Straight Talk will launch the LG Optimus 2x later this month supporting T-Mobile's HSPA+ network. Piecyk did not offer any sort of official pricing for the phone, but he does expect it to retail for somewhere around $300. The LG Optimus 2x is already used on T-Mobile's HSPA+ network in the form of the T-Mobile G2x, otherwise known as the Optimus 2x overseas.
"The expansion to T-Mobile this soon after first launching with Sprint is impressive and should enable Straight Talk to be even more competitive in prepaid in 2012 by expanding its phone lineup to GSM and 4G, lowering the handset costs and providing the company with at least two service providers that can ensure that América Móvil obtains the best pricing on usage," he wrote.
Piecyk wrote that T-Mobile's "willingness to cut this deal also likely reflects a more aggressive approach by that company since the end of the AT&T deal." T-Mobile has offered their network to Tracfone and Straight Talk since August of 2010. At first, it was thought that Sprint became the exclusive provider of service for Android smartphones on the Straight Talk network. No word on whether or not the addition of a T-Mobile Android device changes the Tracfone relationship with Sprint. Neither Sprint nor T-Mobile would comment on the report.