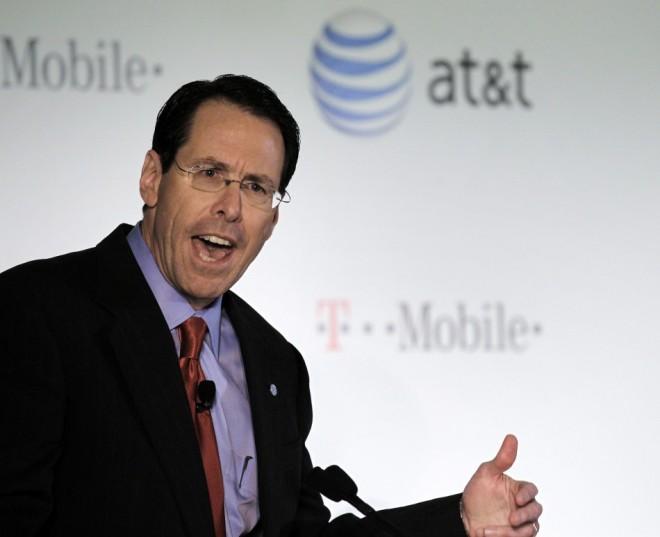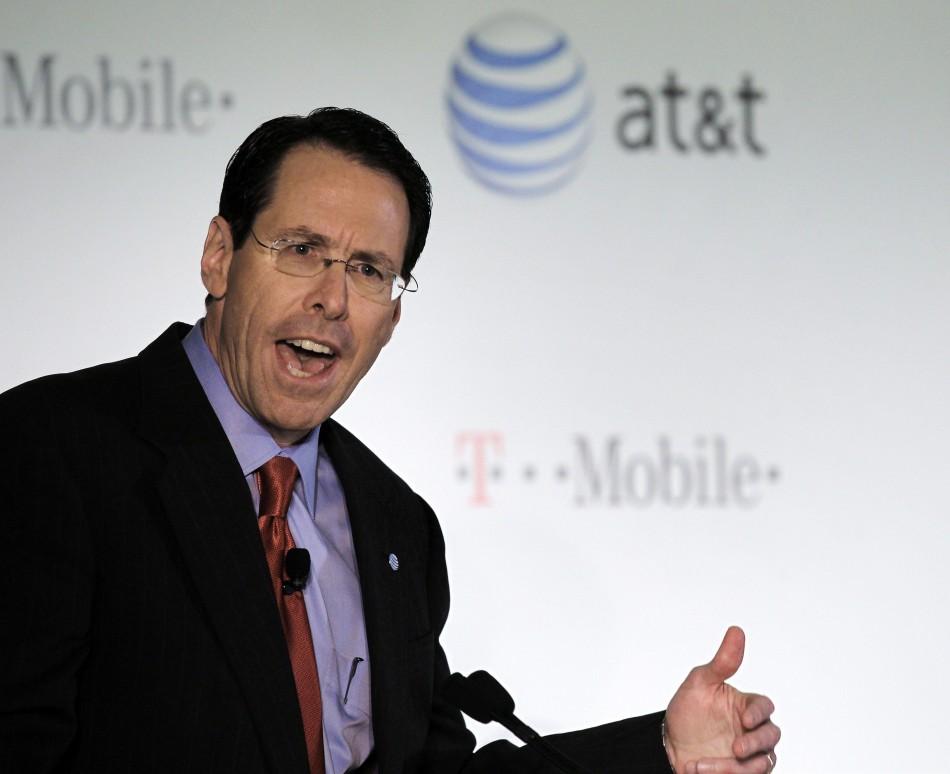 As AT&T prepares to face Judge Huvelle at the U.S. District Court today, CEO Randall Stephenson says blocking the deal will result in higher prices for everyone. Without T-Mobile, AT&T says their capacity will be constrained and that "regulators can't keep up with the changes in the industry."
As the AT&T CEO makes his comments, AT&T will be questioned today by Judge Huvelle, the U.S. District Court judge presiding over the Department of Justice lawsuit. AT&T will appear in court today for the first time since they withdrew their application to the Federal Communications Commission seeking approval for the deal.
During today's hearing the Judge will make sure both sides will be ready for trial on February 13th. Judge Huvelle will also look at the status of the lawsuits by Sprint and C Spire who are continuing to fight the proposed deal with their own separate lawsuits.
"The Justice Department may try to persuade the judge to press AT&T to take a position on whether it still plans to move forward," said Andrew Gavil, an antitrust professor at Howard University School of Law in Washington. "They may say 'We think this deal is dead and we shouldn't be litigating a case that, in effect, is moot.'"

AT&T's lawyers have written that a court victory would constitute "materially changed circumstances" that would then be submitted to the FCC as AT&T would attempt to re-seek approval.
On Tuesday, Judge Huvelle's special master Richard Levie questioned whether AT&T's proposal to buy T-Mobile was still active. His comments resulted from a decision that allowed Lightquared to avoid an AT&T request seeking testimony from company officials at AT&T attempted to show Lightsquared as another marketplace competitor. Levie interpreted Jim Cicconi's comments in AT&T's letter after the FCC decision allowing them to withdraw their FCC application to mean "the current litigation may, in fact, not present a live case or controversy."
Eyes will be on Washington today to see what comes of todays hearing.
BusinessWeek (1), BusinessWeek (2)