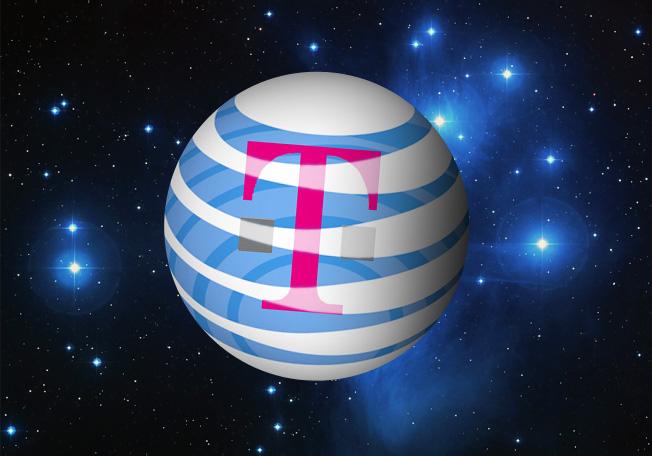 The Justice Department, in a Tuesday telephone conference call questioned whether AT&T's application to buy T-Mobile was still active. This comes from Richard Levie, a special master overseeing the Department of Justice case against the AT&T, T-mobile deal.
"DOJ interprets these comments to mean that the current litigation may, in fact, not present a live case or controversy," Levie wrote in an order.
Levie did say that he believes the Department of Justice can move forward with the case without a license transfer application pending at the Federal Communication Commission.
"The FCC-related activities have not … altered the status of this litigation," he wrote. "Although FCC approval is necessary for the proposed merger, so, too, is a favorable ruling from the federal court in this case. As there is no requirement of which the Special Master is aware that one approval must come before the other, the federal court case remains on track."
AT&T declined to comment on the Justice Department comments on the status of the merger and the trials is set to begin on February 13th. A scheduling conference is scheduled for tomorrow in the District of Columbia to determine the current status of the case.