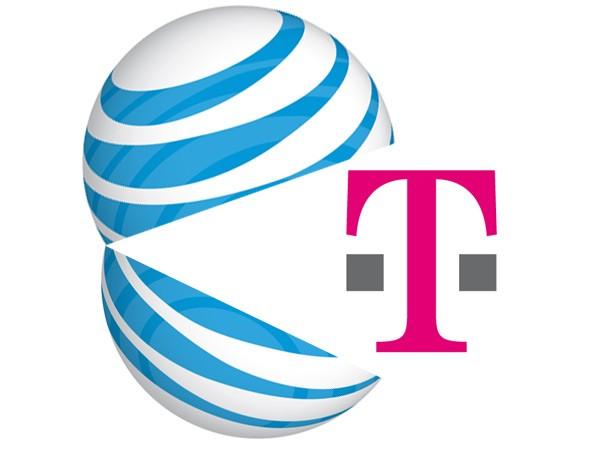 According to a Communication Workers of American Union analysis, the merger between AT&T and T-Mobile will create more than 100,000 jobs in the United States. The CWA analysis was able to conclude that 96,000 additional jobs would be created along with the 5,000 outsourced customer service jobs AT&T has promised to bring back stateside.
The CWA went a step further by scolding opponents of the deal and stating that their concerns over any possible lost jobs were conceived by "sloppy research and the inability to distinguish between the change in the number of wireline and wireless jobs." The CWA comments were a response to a study commissioned by Sprint and said Sprint's arguments were "misguided and misleading." The CWA emphasized that any deal between AT&T and T-Mobile would absolutely create more jobs than any potential deal between Sprint and T-Mobile.
It's seem clear the CWA comments are meant to help strengthen AT&T's position as the T-Mobile deal has waned a little in response to a Department of Justice lawsuit causing AT&T to push back their initial closing date.