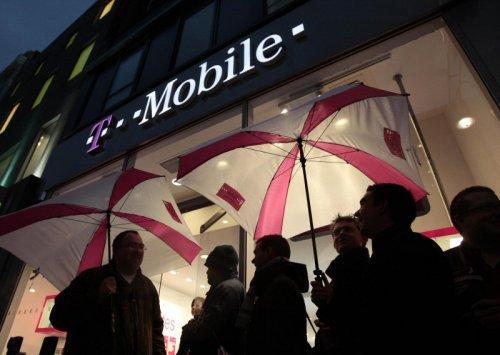 It's not unusual for us to pick up T-Mobile's upcoming marketing campaigns and this time we've got a sneak peak at what they're planning for the holiday season. Without any fanfare let's just get right to it:
Core Message: Throughout the Holiday season, T-Mobile will continue to market its existing "core" message: T-Mobile gives you access to America's Largest 4G Network, feature Unlimited Family Plans. Now get Unlimited Data, Talk & Text for two lines for just $49.99 each. 
Primary Message: Fast 4G Superphones – introducing the Samsung Galaxy S II and the HTC Amaze 4G. Faster than home Internet. This will be marketed in store with collateral all around the walls and tables around the retail location.
Secondary Message: Smart * Simple Smartphones – introducing the new myTouch and myTouch Q. Again, this marketing will be based on in-store collateral.
Tertiary Messages: Monthly4G, $19.99 Mobile Broadband Hotspots (selection locations) Premium Handset Protection, Accessories (including Gift Cards), Tablets (select locations) Wi-Fi Calling, Trade In Program, Community Giving (Toys for Tots and Red Cross, VIP Zone. All in store supporting collateral.
We're confident these are the marketing messages for the Holiday season however, how the "Core" message will be delivered via Radio, Television and newspaper remains to be seen. We know Carly has taken to Twitter hinting toward filming T-Mobile's holiday commercials so we're of course looking forward to seeing what they have to offer. Stay tuned as perhaps there are some surprises in store!