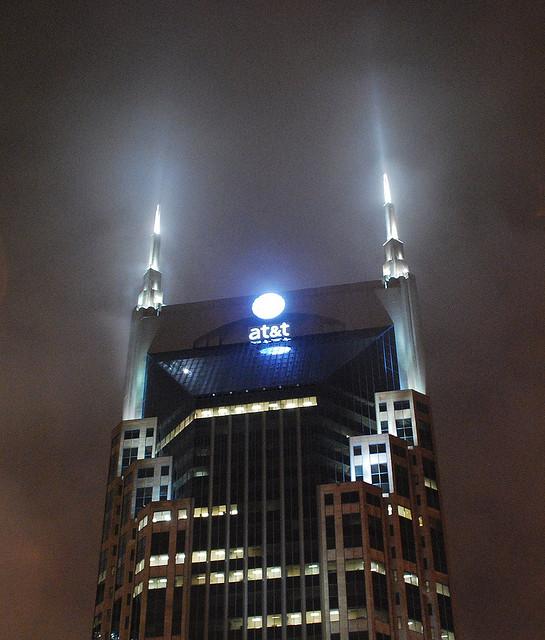 A lot of T-Mobile subscribers are dreading the fact that AT&T has officially struck a deal with Deutsche Telekom to acquire T-Mobile USA for $39 billion. Heck, even Sprint is pissed off. But, while the companies have signed a definitive deal, it still has to be approved by the Department of Justice (DOJ) and Federal Communications Commission (FCC). This process can take up to 6 months or more.
Credit Suisse analyst Jonathan Chaplin called the acquisition, "phenomenal…if it happens." According to Chaplin, the regulatory risk for such a deal is "enormous". After the acquisition has been completed, it will increase AT&T's subscriber base to 130 million, making it the nations largest wireless provider, while bumping down Verizon Wireless and its 95 million subscribers to second largest. Not to mention, the acquisition would also make AT&T a monopoly for GSM/EDGE/HSPA+ phones in the U.S.
While AT&T believes the acquisition will be approved by government regulators, in the event that it does not again approval, as part of the deal, AT&T has agreed to pay T-Mobile a $3 billion break-up fee, promised valuable spectrum and a roaming agreement.
"In the event the transaction does not receive regulatory approval satisfactory to AT&T and the transaction does not close, AT&T will be required to pay a breakup fee of $3 (billion), transfer to T-Mobile certain AWS spectrum that is not needed by AT&T for its initial LTE roll out, and provide a roaming agreement to T-Mobile on terms favorable to both parties"
So if you're against this acquisition for whatever reason, you might want to pray to god the deal is not approved by regulators.
As for me, I kind of want to see how this turns out. I'm not totally against the idea of AT&T acquiring T-Mobile, but I'm not 100 percent for it, either. While I want better coverage, more options for handsets, I'm not so sure if that would be the trade-off for increased rate plans, data caps etc.
At the same time, if I had to choose between a merger with Sprint or AT&T, AT&T would most definitely be the better choice because of the technology differences between Sprint and T-Mobile. Things might have gotten really messy if Sprint had acquired our beloved Magenta.
So we ask our readers again, really think about both the positive and negative aspects of this acquisition, do we really not want this?