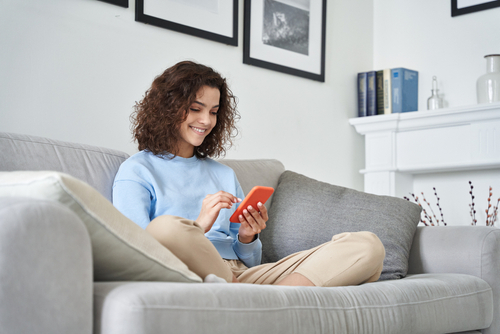 Earlier this week, T-Mobile rolled out a new "Line On Us" promotion that limited the free offer to a select number of prequalified customers. When the new offer was reported, it was said to only be available to Magenta Max customers who had no other free lines of service on their account. But when the terms and conditions of the offer were officially unveiled, a glitch seems to have been spotted by reporters.
As revealed by The Mobile Report, the system handling the promotion currently grants the offer to other customers. The publication was able to acquire an internal document that reveals the system currently grants the offer to anyone on a Magenta Max account– even if they already signed up for a free line offer in the past.
If you are interested in this offer and you're on Magenta Max, you can try checking if the offer is still available. You can add the line by yourself via the My T-Mobile dashboard or talk to a customer support member.
There is no end date specified for this promotion so you can check it out if you're interested.
Source: The Mobile Report