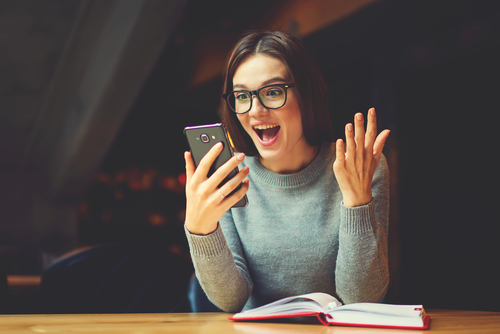 T-Mobile is getting ready to roll out a new offer tomorrow, March 9.
As revealed by The Mobile Report (formerly The T-Mo Report), the Un-carrier will be offering a "special free line" of service to select customers. The offer has not yet been publicly announced, yet its details have been revealed through a leaked document shared to the publication.
Apparently, T-Mobile plans to offer a free voice line to existing Magenta MAX plan customers. Or Business Unlimited Ultimate/Plus plans.
Unfortunately, this offer is not available to just anyone. You need to be "pre-selected" in order to qualify for the offer. You also need to have two or more paid voice lines that are already on the Magenta Max plan.
The stipulation of the offer excludes single line account holders. It also disqualifies existing Magenta Max customers who signed up for a previous offer that gave a third line for free after activating two lines. Lastly, the offer cannot be combined with any of their other offers.
If you believe you qualify for this offer, you can head over to a store or contact support to inquire about the 2023 Line On Us P6 offer.
Source: The Mobile Report