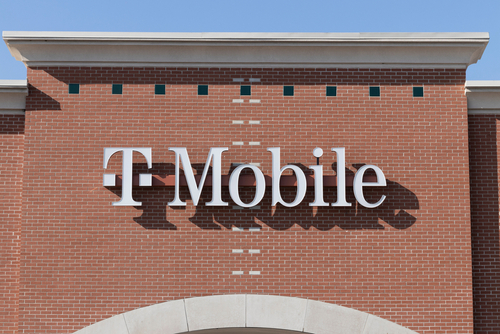 T-Mobile is shutting down a number of its Signature Stores.
This report comes from The T-Mo Report, who revealed that four out of six T-Mobile Signature Stores locations will be closing down soon. The affected locations include San Francisco, Chicago, Miami, and Santa Monica.
These stores are different from the regular T-Mobile stores since they offer exclusive premium experiences, such as phone demos, VR, a live DJ, and a drink bar.
It's sad to hear about the closure of these stores since Jon Freier, T-Mobile Consumer Group President, believes these stores are an integral part of their brick and mortar locations just two months ago. But as the executive revealed in a "Freierside Chat" held last Friday, it appears things have changed. After all, sources of the publication revealed that one Signature Store location has a rent of $500,000 or more.
As for the employees who will be affected by the closure, they will be offered severance or transferred to a nearby store. Sadly, since these employees have a higher pay than regular store employees, that also means they'd have to accept the job with a pay cut.
For the meantime, only two Signature Stores will remain open– the New York City and Las Vegas locations.
Source: The T-Mo Report