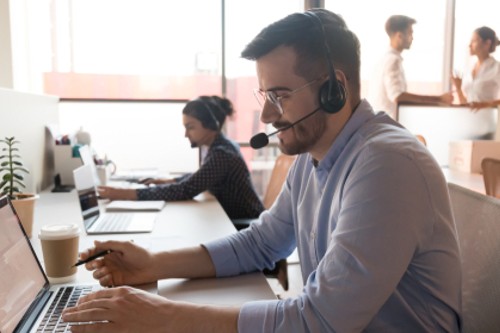 J.D. Power recently named T-Mobile as the winner of its 2023 U.S. Wireless Customer Care Study – Volume 1. This is actually not a new recognition obtained by T-Mo as it is the 11th consecutive time that the Un-carrier landed the role.
Aside from T-Mobile, its prepaid brand, Metro by T-Mobile, also earned the top spot out of mobile virtual network operators (MVNOs). Collectively, this is T-Mobile's 25th overall win, which earns them the recognition for J.D. Power's most awarded brand when it comes to wireless customer care operators.
And of course, this recognition wouldn't be possible without T-Mobile's dedicated team of highly trained experts called, Team of Experts. Even though the company has continued to earn the top spot for this, J.D. Power's study reveals that T-Mobile and Metro by T-Mobile's scores improved last year too.
To come up with the winner, J.D. Power evaluates customer experiences across six service platforms: store, phone, website, app, social media, and text. In the recent study, it was revealed that T-Mobile earned a score of 829 points, which is 26 points higher than the average. Metro by T-Mobile, on the other hand, earned a higher score of 832 points, which is 10 points higher than the average for MVNOs.
You can read more about the study here.
Source: T-Mobile