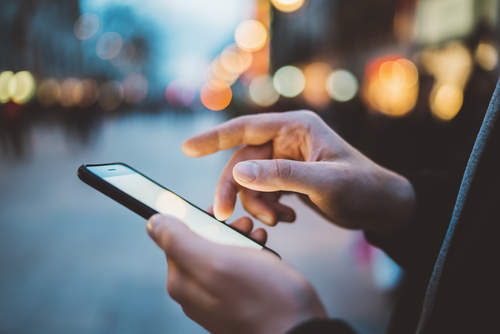 After its new agreement with Dish Network, T-Mobile has struck a new deal with Reach Mobile. With this new agreement, the multi-year MVNO agreement between T-Mobile and Reach Mobile will be extended.
As reported by FierceWireless, the two companies did not go into detail what the terms of the agreement are. The two also discussed how the ReachNext platform will be used by both to bring network-based services to businesses. T-Mo's wholesale customers can benefit from ReachNext as a one-stop shop to launch services such as mobile or fixed wireless access (FWA). 
Needless to say, T-Mobile and Reach Mobile have a different MVNE/MVNO relationship than usual. While Reach has access to T-Mo's network, the latter can also access Reach's platform. By using this platform, T-Mo's wholesale customers can quickly launch an IoT or fixed wireless service.
You can read more about the report here.
Source: FierceWireless