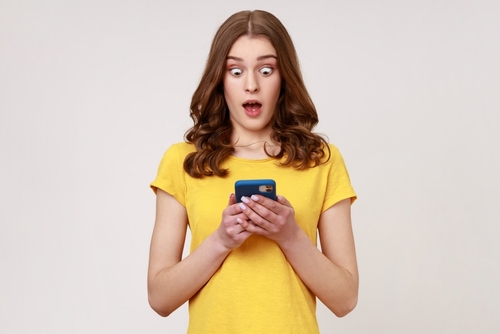 In a surprise turn of events, it looks like a group of AT&T and Verizon customers have decided to sue T-Mobile. The group believes that the continued increase of prices brought about by their carriers are impacted by T-Mo's Sprint acquisition in 2020.
As reported by PhoneArena, the group is seeking "declaratory relief" as well as financial compensation brought about by the "precipitous decline in competition" that has since resulted from the merger. The group believes that the merger is causing the other carriers to raise their prices since they no longer see the need to "compete as vigorously" compared to when there were four wireless carriers to choose from.
The class action lawsuit was filed in an Illinois federal court. It aims to represent "all persons or entities who paid for a Verizon or AT&T mobile wireless plan on or after April 1, 2020."
Right now, it's unsure what will happen from this lawsuit. But it's a pretty bold move for the group to make, especially since they do not have any third-party research or specific actions by their carriers to present that support their accusations.
Source: PhoneArena