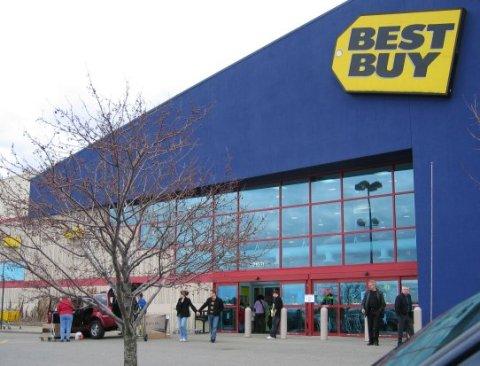 Back in August, T-Mobile revealed that it has started to sell its products and services at select Best Buy stores. A new development, however, is all set for tomorrow, October 6th.
Beginning tomorrow, you can already pick up an EIP (equipment installment plan) at select Best Buy stores. This will allow you to pick up a new device without paying a huge amount upfront. 
And according to a report, Best Buy will continue offering the same deals that the Un-Carrier is offering. You will be able to purchase monthly payment plans and bill credits at Best Buy stores. There will also be some free offers, such as an Apple iPhone 13 Pro (with trade-in) or a Samsung Galaxy Z Flip3 5G. There is also a $99 Galaxy S20 FE 5G offer with no required trade-ins.
After dominating Best Buy, T-Mo is said to be coming to Walmart in the next few weeks. But an official announcement has not yet been made. 
Source: PhoneArena