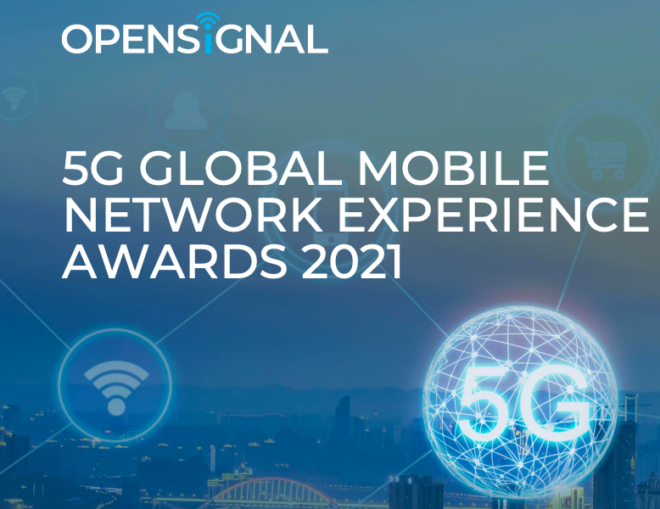 A new global report shows T-Mobile as a top provider of 5G signal compared to everyone in the world. 
The report comes from Opensignal, who recently awarded T-Mobile with the top spot for best 5G Availability in the world. Not to mention, T-Mobile is the only US operator to receive a Global 5G Award. 
This follows T-Mobile's recent victories as it received recognition for the best 5G reach, availability and fastest speeds in the recent Opensignal US report that was published in July. 
"I'm delighted to see the Un-Carrier ranks best in the world on 5G availability, that we connect our customers to 5G more often than any other provider on the planet. That's what T-Mobile built 5G to do — we built 5G differently from the beginning, and this third-party report is the latest in a long list that shows how that's paying off for our customers," T-Mobile's President of Technology Neville Ray shared. "T-Mobile 5G delivers and experience that competitors can't match, with industry-leading coverage from Extended Range 5G and super-fast speeds in more places than anyone else with Ultra Capacity 5G. Our 5G network just keeps blowing the other guys away."
You can read more about the report here. 
Source: T-Mobile