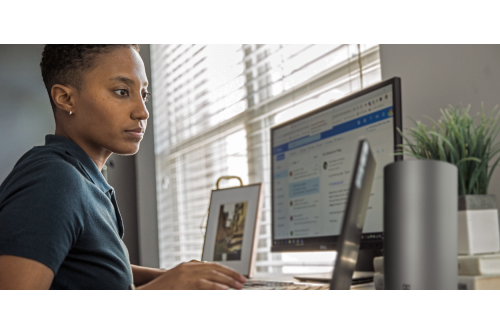 T-Mobile has once again expanded its T-Mobile Home Internet coverage in the country. With today's announcement, customers from towns and cities across Florida, Georgia, North Carolina and South Carolina now have access to T-Mobile Home Internet. 
The network makes over 30 million households eligible for the service throughout the country. And this comes right in time with more and more people needing access to fast and reliable broadband internet at home. 
"Today, thousands more households now have access to fast, unlimited high-speed internet. We're expanding access in places that have never had a real choice when it comes to home broadband, where people are fed up with cable and telco ISPs," T-Mobile's Executive Vice President of Emerging Products, Dow Draper, shared. "We're able to continue to expand access to this service because of the massive investments we've made in our 5G network. That's the real power of 5G."
T-Mobile Home Internet is available at a flat price of $60/month with AutoPay. There are no added taxes or fees, equipment costs, annual contracts, data caps and average speeds. You can also set it up quickly with no need for appointments or technical support. 
For a limited time period, T-Mobile is offering a $10 off on its Home Internet for life service. If you are interested in this, you can visit T-Mobile's website to learn more.
Source: T-Mobile