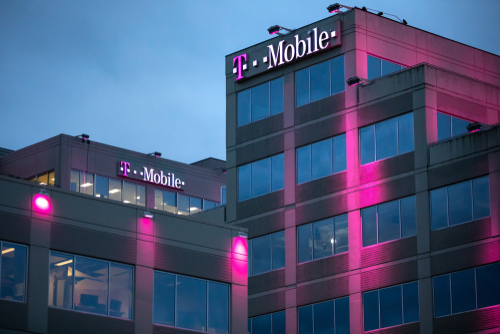 A month after the massive T-Mobile data breach and the incident is now being probed by Massachusetts Attorney General Maura Healey. 
As revealed in a report, the office of the Attorney General is now looking into the incident that left the personal information of 54 million current, previous, and prospective T-Mobile customers exposed. The investigation will determine whether T-Mobile had the right cybersecurity protocols in place to protect its customers' data and mobile device information. At the same time, they will check to see the steps that T-Mobile will take to address its cybersecurity. 
"As we investigate to understand the full extent of what's happened, we urge impacted consumers to take the necessary precautions to ensure their information is safe, and to prevent identity theft and fraud," the Attorney General announced.  
This isn't the only government agency that is investigating the massive breach. As a matter of fact, the U.S. Federal Communications Commission (FCC) is also doing its own investigation into the matter. Not to mention, the Un-Carrier is currently facing at least three lawsuits related to the hack. 
T-Mobile CEO, Mike Sievert, has since apologized for the attack. He has also shared the company's future plans to safeguard customers. But they have not yet responded to the latest developments of the incident. 
Source: Bank Info Security