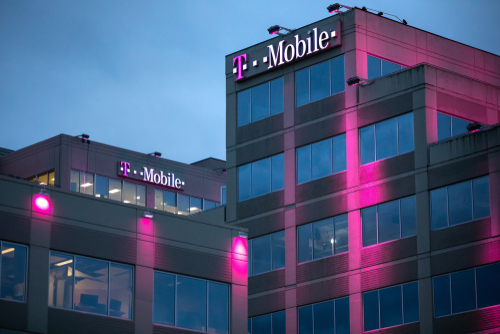 T-Mobile will be hosting its Q1 financial and operational results soon. 
In an email sent by a T-Mobile representative, the Un-Carrier has scheduled the event on Tuesday, May 4, 2021 at 4:30 p.m. ET. 
T-Mobile will be featuring its earnings release, Investor Factbook, and other related materials a few minutes before the webcast. 
If you are interested in participating in the webcast, you can visit TMUS Investor Relations for more information. 
Source: T-Mobile