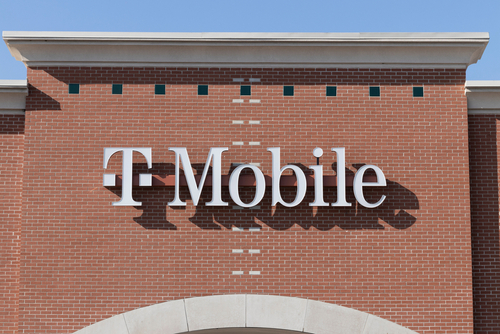 Right before 2020 came to a close, it was reported that Metro by T-Mobile launched would be allowing device trade-ins through their dealers. And it looks like this report has been further supplemented by a recent email that the T-Mobile prepaid brand sent out to its employees. 
According to a source, Metro by T-Mobile will soon be selling its prepaid services in T-Mobile corporate and third-party stores. The email reads:
"For Prepaid, we have an enormous opportunity in front of us. While we've been historically very successful in the nation's most urban and densely populated segments throughout the history of T-Mobile, we have more to do especially in rural America." 
The message supports T-Mobile's move to expand its footprint in the rural areas of the country. The company plans to offer its Metro by T-Mobile prepaid products in their corporate and dealer stores throughout these states. Through this, T-Mobile will be expanding the distribution of its prepaid products, including "traditional voice and new non-voice products".  
Upon publication of this report, T-Mobile has not clarified what it meant with "non-voice products". It's possible that this could refer to its TV services or home internet offers. 
Source: 1