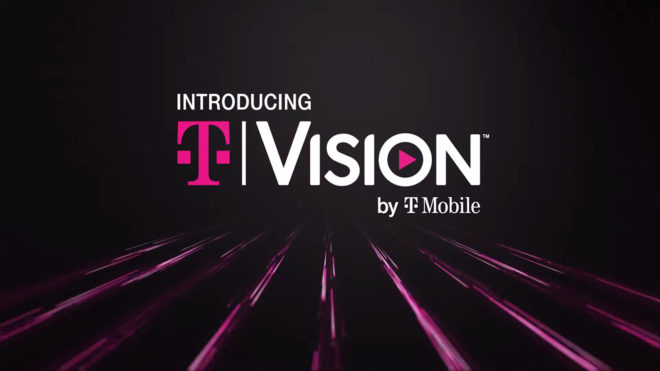 Just a couple of weeks after T-Mobile added more channels to TVision, it's adding a few more.
TVision Live Zone recently got 3 more channels. They are Baby TV, Fox Life, and Nat Geo Mundo. These channels are only available in the $60 TVision Live Zone tier, which includes nearly 80 channels following this latest addition.
These aren't the biggest, most popular channels around, but they are a few new channels that are now available to TVision Live Zone customers for no extra charge. So if you're a Live Zone subscriber, check out these new channels and see if there's anything on them that piques your interest.
Thanks Info Assistant!
Source: TVision Channel Lineup