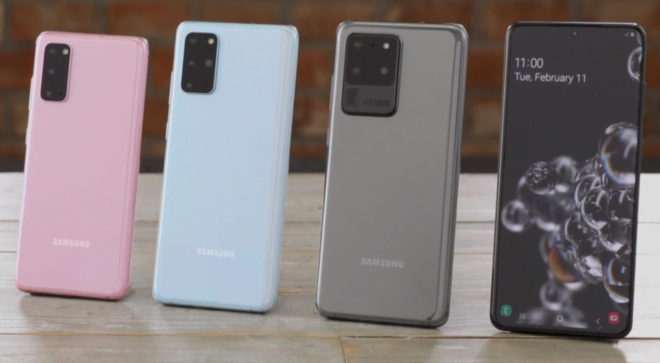 The Samsung Galaxy S20, S20+, and S20 Ultra are some of the biggest smartphone releases of 2020, but if you visit T-Mobile's online store right now, they're nowhere to be found.
The Galaxy S20 series recently disappeared from T-Mobile's online store. The folks at Android Police talked to some local T-Mo stores and were told that they're still selling the inventory they've got on hand, but aren't ordering new stock.
When asked about the disappearance of the Galaxy S20, T-Mobile told TmoNews that the devices have been popular because of the Black Friday deals that T-Mo rolled out last month and they were pulled because inventory is low. However, they should return to the online store soon.
Here's T-Mobile's full statement on Galaxy S20:
"There's been high demand for T-Mobile's Holideals on the Samsung Galaxy S20, S20+ and S20 Ultra. The devices are no longer online due to low inventory but may still be available in some stores. We anticipate web availability for the Galaxy S20 soon."
Rumors have said that Samsung is planning to announce the Galaxy S21 in mid-January, and if true, that could also be an influence in T-Mobile's plans. For example, T-Mobile stores aren't currently ordering more stock of the Galaxy S20 phones, but T-Mo could restock the Galaxy S20 in its online store and eventually make it a lower cost alternative to the Galaxy S21 similar to the role the Galaxy S10 plays right now.
Via: Android Police
Source: T-Mobile