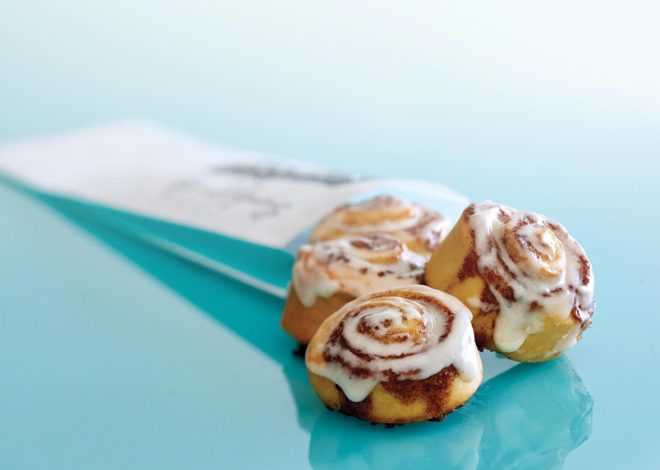 After giving away free pancakes this week, T-Mobile has lined up another sweet treat for next Tuesday.
T-Mobile and Sprint customers can score a free order of BonBites from Cinnabon next Tuesday, October 27. BonBites are similar to a regular Cinnabon cinnamon roll, but shrunken down into bite-size form.
Also coming next week is another piece of T-Mo swag. T-Mobile will hand out a free T-Mo-branded flashlight with a lanyard that looks like it'd be great for your everyday carry bag or for travel.
T-Mobile Tuesdays will be getting into the holiday spirit next Tuesday with a free 30-day trial for Shudder, a video streaming service that focuses on horror, thrillers, and suspense. You'll be able to score 2 free months of Instacart Express, too, as well as $0.10 off per gallon of gas from Shell.
There will be five grand prizes up for grabs next week. Each winner will receive a JBL Sound Bundle that includes a JBL PartyBox On-The-Go portable speaker, JBL Tune 125 truly wireless earbuds, JBL Tune 600 on-ear noise canceling headphones, and a JBL Go 3 portable waterproof speaker.