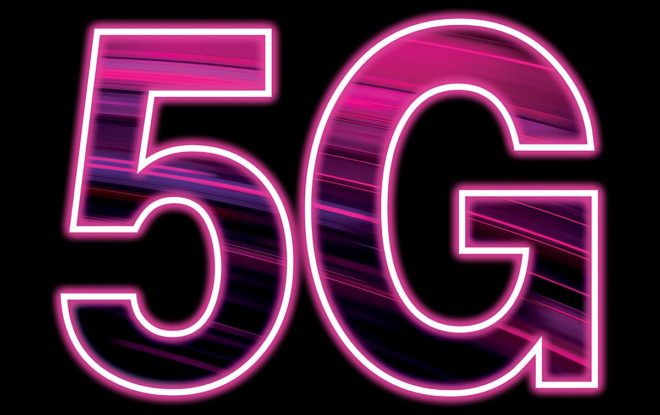 T-Mobile's 5G network is growing again.
T-Mo today confirmed that its 5G service is now live in San Francisco and Sacramento, CA. What's more, it'll be launching soon in Orlando and Tampa, FL.
These cities are gaining access to T-Mobile's low-band 5G network, which uses 600MHz spectrum. T-Mo sells several devices that are compatible with its low-band 5G, including the OnePlus 7T Pro 5G McLaren, OnePlus 8 5G, Galaxy S20 5G, Galaxy S20+ 5G, Galaxy S20 Ultra 5G, Galaxy Note 10+ 5G, and LG V60 ThinQ 5G.
With this expansion, T-Mobile's low-band 5G network covers nearly 6,000 cities and towns and more than 225 million people. To compare, when T-Mo launched its low-band 5G network back in December, it covered more than 5,000 cities and towns and 200 million people.
Do you have access to T-Mobile 5G? If so, how has it been treating you lately?
Source: T-Mobile