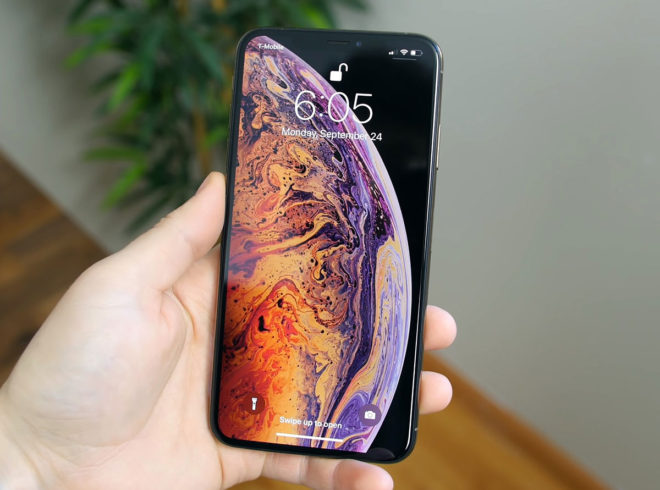 iPhone and iPad owners, the time to update has come again.
Apple today released the iOS 13.4.1 and iPadOS 13.4.1 updates. Included are some bug fixes, including a patch for an issue that could prevent devices on iOS 13.4 from participating in FaceTime calls with devices on older iOS and OS X software and a bug with the Settings app.
Here's what Apple says is in the iOS 13.4.1 update:
Fixes an issue where devices running iOS 13.4 could not participate in FaceTime calls with devices running iOS 9.3.6 and earlier or OS X El Capitan 10.11.6 and earlier
Addresses a bug with the Settings app where choosing Bluetooth from the quick actions menu on the Home screen would fail
You can download this update on an iPhone or iPad running iOS 13 by launching the Settings app and selecting "General" and then tapping on "Software Update".
Smaller updates like this may not be super exciting, but they're still important because of the bug fixes they bring. For example, lots of folks are probably using FaceTime more now that they're self-isolating at home, and today's update helps to ensure that FaceTime works more smoothly.