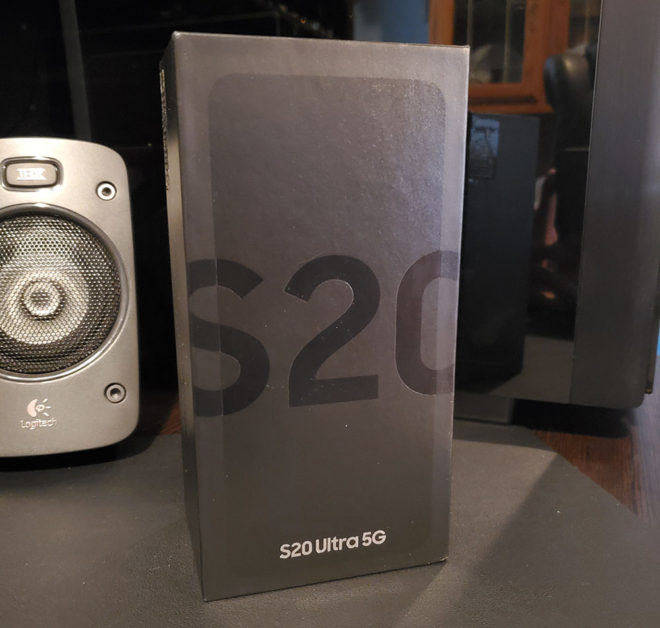 The Galaxy S20, S20+, and S20 Ultra may not officially launch until Friday, but some lucky T-Mobile customers are getting their new phones today.
Some TmoNews readers already received their Galaxy S20 Ultras today and some folks on Reddit say that their phones have been delivered today as well. Many other T-Mo customers say that they've got tracking numbers and that their S20s are en route, so we'll likely see more devices in the coming days.
We've seen T-Mobile ship out new Samsung flagships to customers before the launch date several times in the past, so it's not a huge surprise to see it happening with the S20, S20+, and S20 Ultra. It's still exciting, though, because not only are folks getting brand new phones to play with, they're getting them before the devices are on store shelves.
If you get a Galaxy S20, S20+, or S20 Ultra early, be sure to share your first impressions with us!
Thanks Michael, Mr P, and Preston!