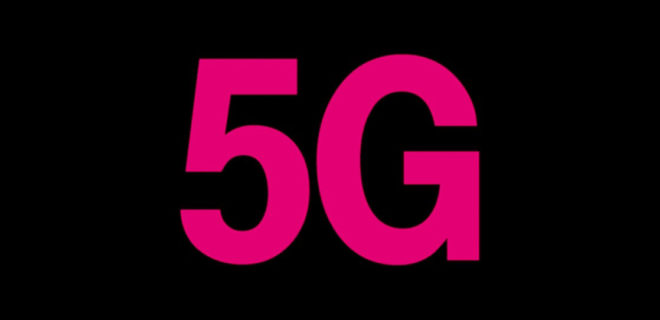 T-Mobile announced earlier this week that it's expanded 5G coverage to new cities like Twin Falls and Corvallis, and now it says that its 5G network has gone live in another market.
T-Mobile 5G is now live in Evansville, IN. Coverage includes the downtown area, Bosse Field, the Mesker Park Zoo, and Botanic Garden, as well as surrounding areas like Solitude, Lynnville, and Owensboro, KY.
This is an expansion of T-Mobile's 600MHz low-band 5G network, which launched late last year to more than 200 million people. T-Mobile currently sells five phones that are compatible with this network: OnePlus 7T Pro 5G McLaren, Galaxy Note 10+ 5G, Galaxy S20 5G, Galaxy S20+ 5G, and Galaxy S20 Ultra 5G.
Source: T-Mobile