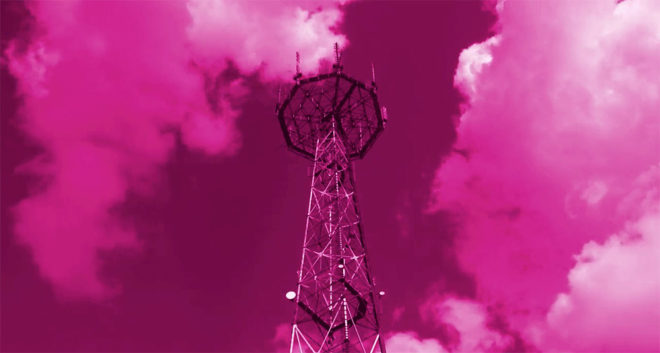 T-Mobile's network had a bit of a hiccup overnight.
Many T-Mobile customers are reporting that they lost service beginning late last night. Folks on Reddit and Twitter checked in from places like Dallas, Phoenix, Tulsa, Chicago, Atlanta, and Virginia Beach, among other cities, to say that they'd noticed an outage.
TmoNews has learned that T-Mobile suffered an intermittent network issue but that it was resolved quickly.
Network outages are never good, but at least with this one it seems like the issues were fairly brief rather than stretching on for hours.
Did you notice this T-Mo network issue?
Thanks Steve!