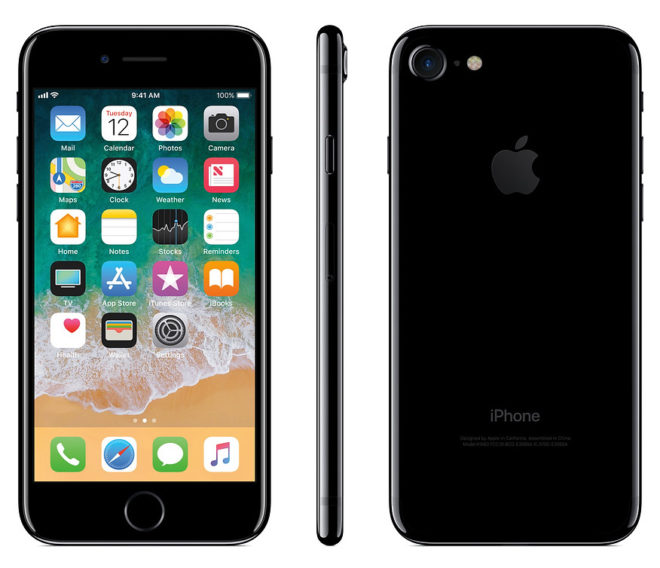 Valentine's Day is often thought of as a holiday for couples, but Metro by T-Mobile is launching a holiday special that it says is aimed at the single people out there.
Starting tomorrow, February 6th, Metro By T-Mobile is offering a 32GB iPhone 7 for $49.99 and a single line of unlimited LTE data for $40 per month when you switch to Metro.
The fine print of this deal states that "switchers" excludes phone numbers currently on T-Mobile and ones that've been active on Metro by T-Mobile within the past 90 days.
Normally the iPhone 7 is priced at $99.99 for switchers while Metro's normal $40 rate plan offers 10GB of high-speed data, not unlimited. So this is a nice deal if you've been thinking about switching to T-Mobile's prepaid brand from your existing carrier.
Also rolling out tomorrow is a deal for pairs. The aforementioned iPhone 7 deal will be available in Buy One, Get One form, meaning that when you switch to Metro and buy an iPhone 7 for $49.99, you can get a second iPhone 7 for free when you add a second line.
Source: T-Mobile