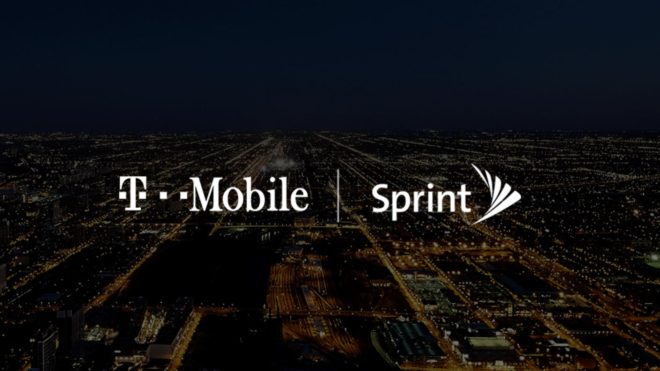 The end of the T-Mobile-Sprint merger may finally be near.
Judge Victor Marrero is expected to issue his verdict tomorrow in the trial between T-Mobile and Sprint and the 14 state attorneys general who sued to block the merger. According to reports from The New York Times and the Wall Street Journal, Judge Marrero will rule in favor of the deal.
The decision will reportedly be made public tomorrow, February 11th, and both T-Mobile and Sprint are expected to make announcements.
There's no word yet on whether the ruling has any conditions or restrictions attached to it.
The merger of T-Mobile and Sprint was first announced back in April 2018. Since then, the FCC and Department of Justice have approved the deal, and T-Mobile has struck a deal with Dish Network with the goal of making it a replacement for Sprint as the fourth competitive carrier in the U.S.
As part of the deal, Dish network will pay $1.4 billion for Sprint's prepaid brands and another $3.6 billion for Sprint's portfolio of nationwide 800MHz spectrum. The company will then build out its own 5G network. While it does so, Dish will have access to 20,000 cell sites and hundreds of retail locations from T-Mobile and Sprint, and Dish will get "robust access" to T-Mobile's network for seven years.
The trial involving T-Mobile, Sprint, and 14 state AGs began two months ago. Led by New York and California, the attorneys general have argued that the deal will "substantially lessen competition" in the mobile market, that prices for wireless service are likely to be higher than they would be without the deal, and that "innovation will likely be reduced."
It is possible that the state attorneys general will appeal the judge's decision.