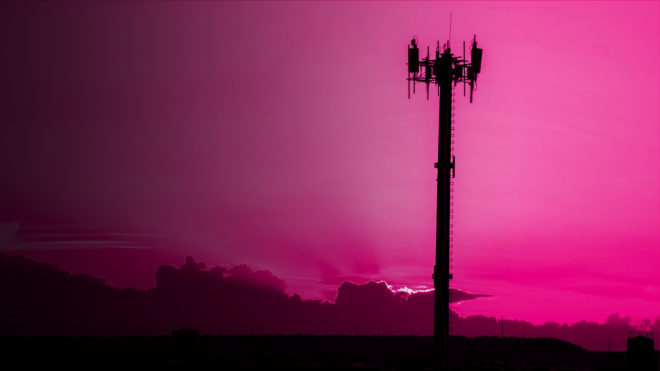 After taking a short break for the holidays, T-Mobile is back today with another round of mid-band LTE upgrades.
T-Mobile confirmed today that it's performed hundreds of mid-band LTE capacity upgrades over the past two weeks. These upgrades include both AWS and PCS spectrum.
Some of the lucky cities that got an upgrade include Dallas Center, IA; Nashville, TN; Maple Shade, NJ; Los Angeles, CA; New York, NY; and Gresham, OR.
You can peruse the full list of cities that've been upgraded this time around down below. Is your city included?
Anaheim, CA
Los Angeles, CA
Pomona, CA
Collbran, CO
Colorado Springs, CO
Milford, DE
Anthony, FL
Clewiston, FL
Jacksonville, FL
Miami, FL
Tampa, FL
Woodstock, GA
Boise, ID
Worley, ID
Oak Brook, IL
Dallas Center, IA
Bastrop, LA
Camden, ME
Castine, ME
Cumberland, MD
North Dighton, MA
Howard City, MI
Rose City, MI
Princeton, MN
Festus, MO
Nixa, MO
Bridgewater, NJ
Hammonton, NJ
Keyport, NJ
Maple Shade, NJ
Mullica Hill, NJ
Plainfield, NJ
Vineland, NJ
Woodbine, NJ
Scotch Plains, NJ
Brooklyn, NY
Corinth, NY
Hammond, NY
New York, NY
Ridgewood, NY
Roslyn Heights, NY
Blanche, NC
Charlotte, NC
Durham, NC
Huntersville, NC
Maple Hill, NC
Newton, NC
Wilson, NC
Winston Salem, NC
Coquille, OR
Gresham, OR
Bushkill, PA
Chambersburg, PA
Hanover, PA
Leola, PA
Lititz, PA
Mercersburg, PA
Saint Thomas, PA
Sugar Grove, PA
San Juan, PR
Nashville, TN
Paige, TX
Mission, TX
Rio Grande City, TX
Temple, TX
Orderville, UT
Provo, UT
Fairfax, VA
Norfolk, VA
Gallagher, WV
Baggs, WY
Douglas, WY
Hanna, WY
Source: Neville Ray (Twitter)