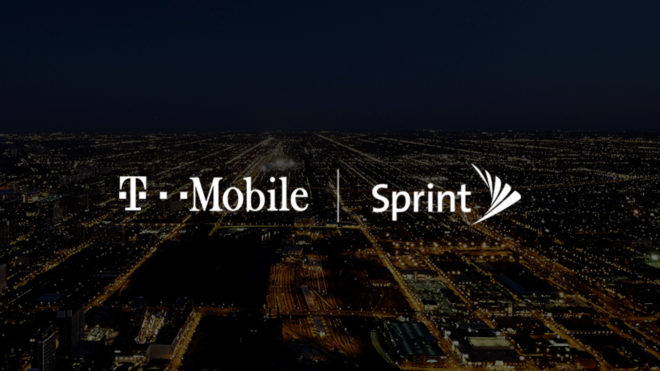 After announcing its New T-Mobile Un-carrier 1.0 moves that it'll roll out if the Sprint merger is approved, T-Mo today revealed another move that it plans to make if its merger goes through.
T-Mobile plans to launch a Customer Experience Center in New York's Nassau County if its merger with Sprint is completed. This customer support facility is expected to create up to 1,000 jobs and will use T-Mo's Team of Experts support model. T-Mo claims that buildout of the site will also create indirect jobs in areas like construction.
"We love the Empire State and Nassau County is a great spot for our next New T-Mobile Customer Experience Center!" said T-Mobile CEO John Legere. "T-Mobile's commitment to truly taking care of customers will only get supercharged with the New T-Mobile and our Team of Experts approach is all about making personal connections. That starts with great people – and some of the best are in Long Island! Once this merger closes, we know Long Islanders will bring an incredible work ethic, a commitment to innovation, and amazing energy to taking care of our customers and we can't wait to welcome them to the team!"
This is the fourth Customer Experience Center that T-Mobile has announced it will launch if its merger with Sprint is completed. The other three will be located in Overland Park, KS, the city where Sprint is currently headquartered; Rochester, NY; and Kingsburg, CA. T-Mo has said that it will launch five of these Customer Experience Centers, so it's got one left to reveal.
Jobs have been one of the major focuses of the T-Mobile-Sprint merger since it was announced last year. Opponents of the deal say that it will lead to a major loss of jobs, with the Communications Workers of America estimating that up to 30,000 jobs could be lost. T-Mobile and Sprint have been adamant that the merger will be a "job creator from day one", claiming that it will employ more people than either standalone company and have more than 11,000 additional employees by 2024 compared to what the standalone companies would have.
Source: T-Mobile