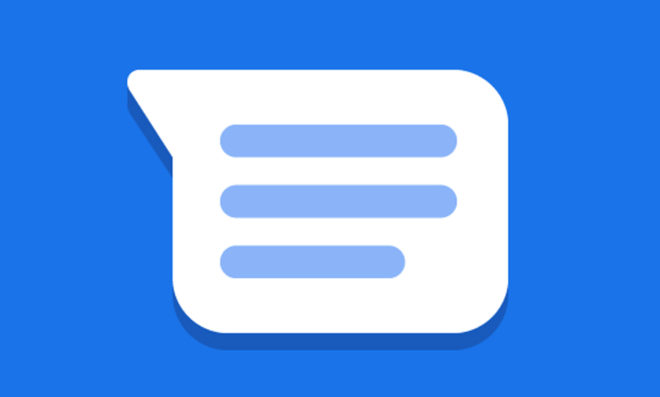 Just a few weeks after T-Mobile and the other major U.S. carriers announced plans to launch their own RCS messaging service in 2020, Google says that it's starting its own RCS push in the U.S.
Starting today, Google will begin broadly pushing RCS (Rich Communication Services) messaging to all Android users in the U.S. Android users that already have Google's Messages app installed should get a notification to enable RCS chat features in the coming weeks. If you don't have the Messages app installed, you can get it from the Play Store.
Google expects that RCS should be broadly available to Android users in the U.S. by the end of 2019.
RCS messaging offers several benefits over the traditional SMS texting that most folks are used to. Those include typing indicators and read receipts, support for high-resolution photo and video sharing, and the ability to chat over Wi-Fi as well as mobile data. Better group chat is also included, letting you name groups as well as add and remove people from groups.
While RCS messaging isn't exactly a new feature, it hasn't gotten a ton of support from carriers in the U.S. Sprint is the only carrier that's fully embraced it, and while T-Mobile does support RCS, it's only available on handful of devices. Google's RCS push means that everyone should get this improved messaging experience that's built into the Messages app that's on their phone.
Have you used RCS messaging?
Source: Google