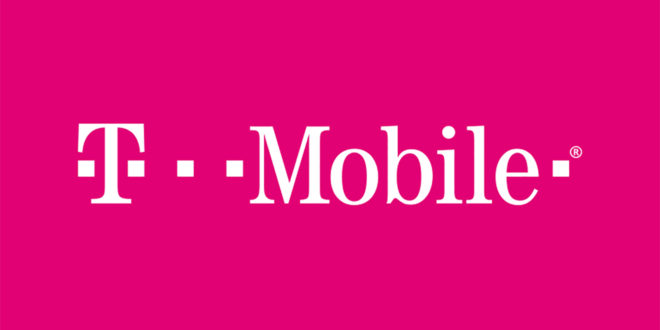 RCS messaging support among the U.S. carriers has been a bit spotty to date, but now the four big operators say that they're working to change that.
T-Mobile, Verizon, Sprint, and AT&T today announced that they've formed a new joint venture called the Cross Carrier Messaging Initiative (CCMI). The group is working to develop and deploy a messaging service based on the Rich Communications Service (RCS) standard starting with Android devices in 2020.
The carriers say that CCMI will help to accelerate the adoption of RCS and enable a "single seamless, interoperable RCS experience across carriers, both in the U.S. and globally." This includes RCS features like chatting with individuals or groups across carriers with high-quality photos and video as well as support for chatting with businesses, paying bills, and more.
To achieve its goal, CCMI says it'll work with its carrier ownership group as well as "other companies in the RCS ecosystem."
"At the Un-carrier, customers drive everything we do, and that's no different here," said T-Mobile CEO John Legere. "Efforts like CCMI help move the entire industry forward so we can give customers more of what they want and roll out new messaging capabilities that work the same across providers and even across countries."
More details on the CCMI and their RCS-based messaging service will be announced at a later date.
There's still a lot we don't know about CCMI and its push to grow RCS adoption in the U.S., like if it'll need a brand new app and what companies the four carriers are working with on the service. Google has been trying to boost RCS usage in recent years, but so far Sprint is the only major U.S. carrier that has really embraced RCS. T-Mobile only offers it on a handful of Samsung and OnePlus phones.
RCS messaging offers several benefits over standard SMS texting, including typing and read receipts, support for higher-quality photos, and more, so it would be great to see RCS gain more traction in the U.S. We'll just have to wait and see if the carriers can actually do that with CCMI.
UPDATE: More info on the CCMI has now come out. Speaking to The Verge, general manager Doug Garland has confirmed that CCMI will release a new Android app next year that will support RCS features like typing indicators, higher-quality attachments, and improved group chat. The app "should" also be compatible with the Universal Profile standard for RCS. Finally, Garland says that CCMI will work with other companies to make sure their RCS clients are interoperable, such as Google and Samsung.
Source: T-Mobile