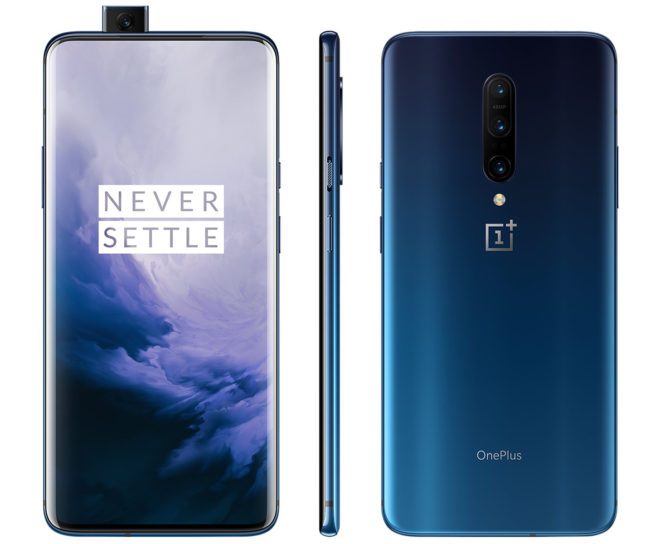 With the OnePlus 7T coming to T-Mobile soon, it looks like another OnePlus phone is bowing out from T-Mo's lineup.
The OnePlus 7 Pro recently disappeared from T-Mobile's online store. TmoNews reader Glen spotted the change, which leaves just the OnePlus 6T on T-Mo's virtual shelves for now. I've contacted T-Mobile to ask about the missing OnePlus 7 Pro, and Phone Arena was told by a customer service rep that T-Mobile "no longer has" the OnePlus 7 Pro.
The disappearance of the OnePlus 7 Pro from T-Mobile's lineup is kind of strange. While the OnePlus 7T is launching at T-Mo on October 18, most would probably consider that a replacement for the OnePlus 6T that launched nearly one year ago, not the OnePlus 7 Pro that just arrived at T-Mobile five months ago. However, it's the newer OnePlus 7 Pro that seems to have been pulled from T-Mo shelves.
If you're still interested in a OnePlus 7 Pro, you might be able to find one at a physical T-Mobile store. You also have the option of buying an unlocked OnePlus 7 Pro direct from OnePlus.
Thanks, Glen!
Source: T-Mobile