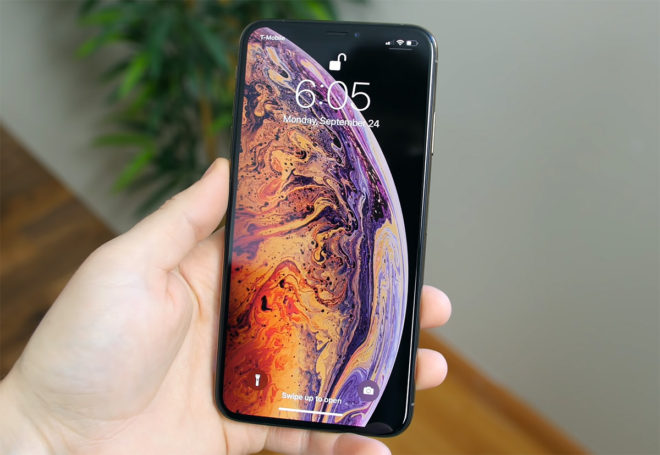 Apple today released its third iOS update in the span of a single week.
iOS 13.1.2 is now rolling out to the iPhone, while iPadOS 13.1.2 is available to the iPad. Like the iOS 13.1.1 update that launched a few days ago, iOS 13.1.2 is focused on fixing bugs. For example, this update fixes a bug where the flashlight may not activate and another bug that could cause Bluetooth to disconnect on some vehicles.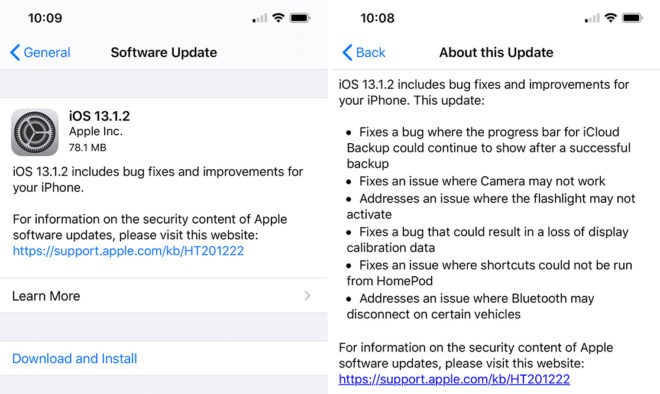 Also rolling out today is watchOS 6.0.1. This is a bug-fixing update, too, squashing issues like one that could cause the calendar complication to not display events.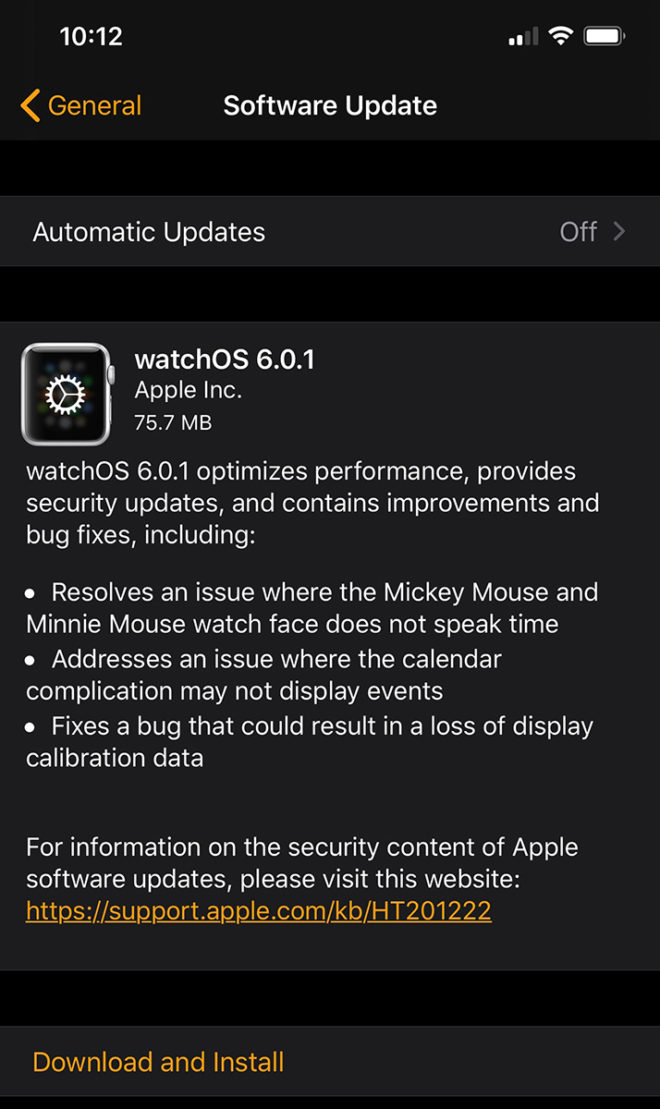 If you've got an iPhone or iPad, you can grab your update by going into Settings > General > Software Update on your device. Apple Watch owners should launch the Watch app on their iPhone and then tap on General > Software Update to grab watchOS 6.0.1.