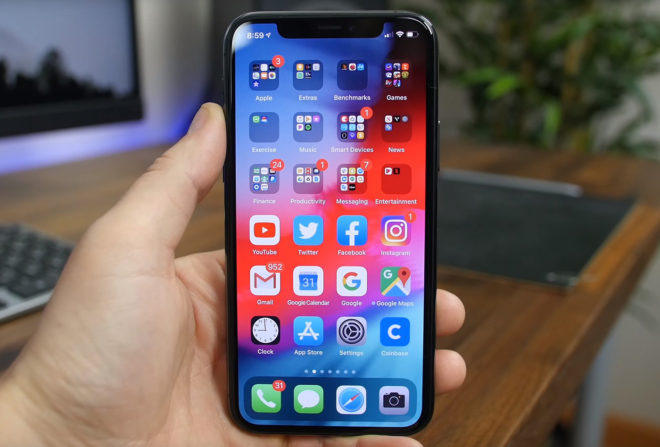 Three days after launching iOS 13.1 and iPadOS, Apple has another update for us.
iOS 13.1.1 and iPadOS 13.1.1 are now available for download. They're focused on fixing bugs and patching security vulnerabilities, including one issue that could give third-party keyboards full access to external sources without the user's permission. The update also fixes bugs that could prevent an iPhone from restoring from a backup and an issue that could cause your battery to drain more quickly.
To download the update to iOS 13.1.1 or iPadOS 13.1.1, grab your iPhone or iPad and launch the Settings app, then select "General" followed by "Software Updates". This may not be the most exciting update ever after all of the new features that iOS 13 brought, but it is good to see bugs being fixed and security issues being patched.
While you wait for your update to install, below is Apple's full changelog for iOS 13.1.1. The iPadOS 13.1.1 changelog is similar, but with a focus on the iPad instead of the iPhone:
iOS 13.1.1 includes bug fixes and improvements for your iPhone. This update:
Fixes issues that could prevent iPhone restoring from backup
Addresses an issue that could cause battery to drain more quickly
Fixes an issue that could impact recognition of Siri requests on iPhone 11, iPhone 11 Pro and iPhone 11 Pro Max
Resolves a problem where Safari search suggestions may re-enable after turning them off
Addresses an issue that could cause Reminders to sync slowly
Fixes a security issue for third-party keyboard apps