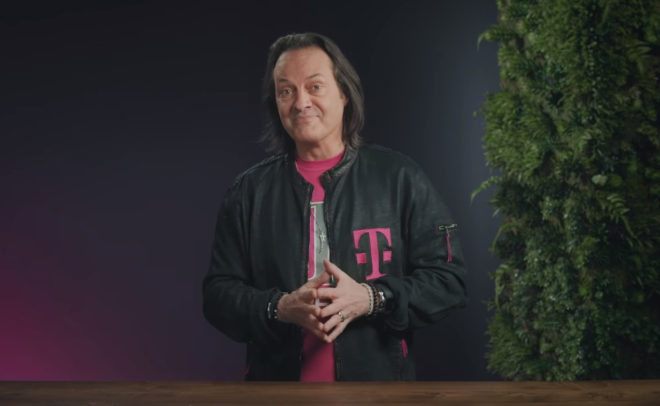 Clear your calendar for November 7th, because T-Mobile's got something planned.
T-Mobile CEO John Legere today revealed that a new Un-carrier announcement is coming on November 7th. Legere teased that this will be the first Un-carrier move for the new T-Mobile. "That's right, New T-Mobile, Un-carrier 1.0, November 7th. Stay tuned," Legere said during T-Mo's Q3 2019 earnings call.
"We've spent the better part of the last seven years changing wireless for good, and with the network capabilities of the new T-Mobile, we're going to take Un-carrier to an entirely new level," Legere said during the call. "So, I think it's time we start sharing some of what we mean by 'next level.'"
As for what T-Mobile might have planned, Legere was coy. He only teased that he would share "some of our plans and commitments for the future" as part of the announcement.
So, what do you think T-Mobile will announce on November 7th?