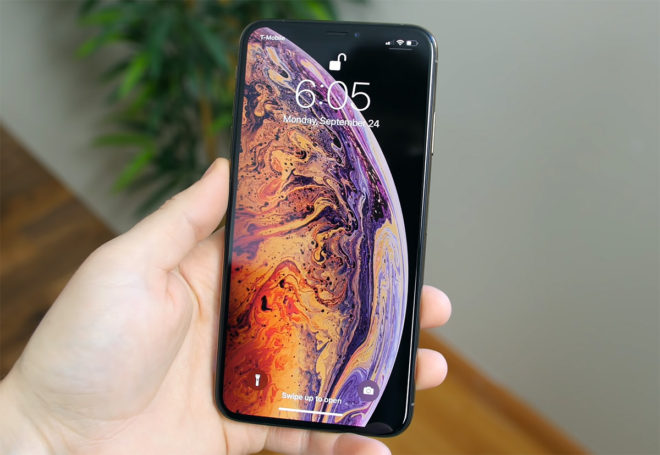 iPhone and iPad owners, there's a big update coming your way.
Apple today released iOS 13.2 for the iPhone and iPadOS 13.2 for the iPad. If you've got either device, you can go into Settings > General > Software Update right now to grab your new update.
One of the major new features of iOS 13.2 is Deep Fusion. This camera feature utilizes the A13 Bionic's Neural Engine to capture multiple images at various exposures, analyze them pixel-by-pixel, then combine the best parts of each photo to create an image with better texture, detail, and reduced noise. This all happens automatically and is meant for mid to low light scenes. Deep Fusion is available on the iPhone 11, iPhone 11 Pro, and iPhone 11 Pro Max.
Also included in the updates to iOS 13.2 and iPadOS 13.2 are more than 70 new and updated emoji. These include food and activities, animals like a sloth and a skunk, accessibility emoji like a guide dog and prostethic arms and legs, gender neutral emoji, and more.
Apple is improving privacy with iOS 13.2 and iPadOS 13.2 as well. With these updates, users can opt out of having their Siri recordings and Dictation shared with Apple, and you can now delete your Siri and Dictation history. These features are the result of news that came out earlier this year that Apple had contractors listening to some users' Siri recordings and grading the responses.
This update also enables Announce Messages for AirPods, enabling Siri to read your incoming messages, and adds support for Apple's new AirPods Pro that are launching this week.
There are several bug fixes included, too. These include a bug that could prevent passwords from autofilling in third-party apps, an issue where swipe to go home might not work on the iPhone X and later, an issue where saved notes could temporarily disappear, an issue that may prevent the keyboard from appearing when using Search, and an issue where Messages may display a phone number instead of a contact name.