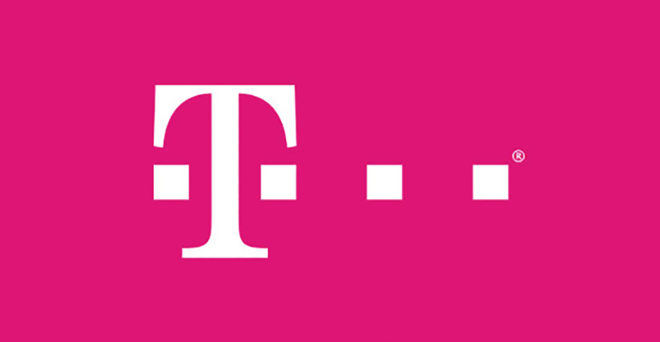 T-Mobile has rolled out a new deal that'll get you a free data line.
For a limited time, T-Mobile customers who add one data line can get another one for free. This includes tablets, smartwatches, the SyncUp Drive, and more. Customers can mix and match across eligible rate plans including Paired DIGITS, tablet, SyncUp Drive, hotspot, and DIGITS Talk & Text.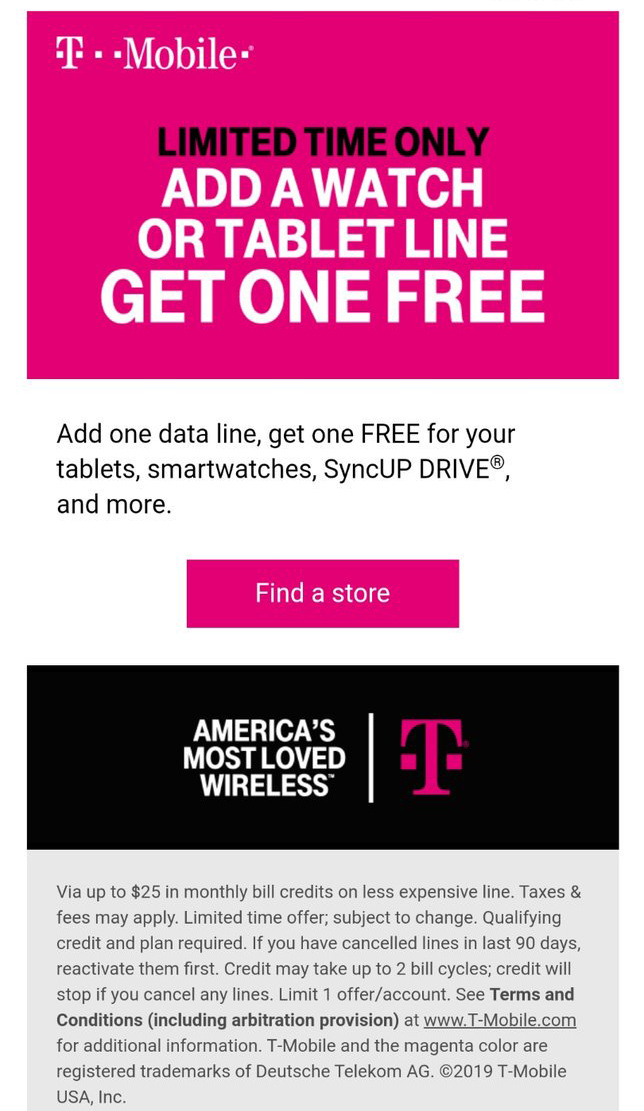 Customers who take advantage of this BOGO "Beyond the Smartphone" deal will get monthly bill credits to cover the cost of their second line. The fine print of the offer also states that if you've cancelled lines in the last 90 days, you'll need to reactivate them before you can take advantage of this promotion. According to a T-Mobile employee on Reddit, you are not required to buy a device to get this deal.
This is a limited time offer, so if you're interested in getting adding a couple of mobile internet lines, you may want to jump on the deal soon.
Thanks, Conrado!