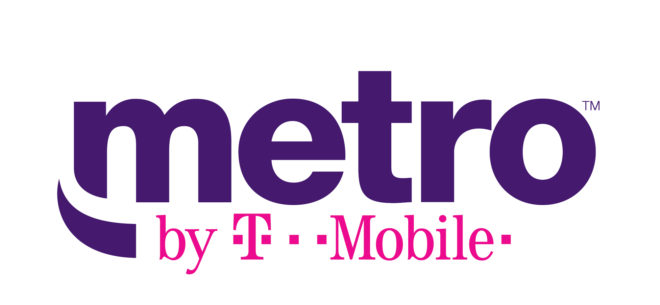 T-Mobile has been hit with a lawsuit from New York City.
The lawsuit, filed this week, alleges that T-Mobile has engaged in "rampant" sales abuse of customers through its prepaid Metro by T-Mobile brand. New York City's complaint says that it's identified more than 2,200 violations by T-Mo spread through 56 stores in all five boroughs, including both authorized dealers and stores run by T-Mobile's MetroPCS NY unit.
The complaint goes on to say that New York City has evidence that Metro by T-Mobile stores sold used or refurbished phones as new and also charged taxes that were excessive or even appeared to be "made up". Those charges include "device change taxes" and "device activation taxes". Additionally, T-Mobile is accused of working with third-parties to enroll unsuspecting customers into financing plans without their consent.
One example cited in the city's complaint involves a woman who thought she bought a phone for $599 but then later found out she'd signed up for a 12-month lease that cost $2,191.30. New York City also argues that Metro by T-Mobile's website advertises a "30-day guarantee" but that that's a deceptive offer because the fine print says that it only lasts seven days and covers a "small sub-category" of transactions.
In its lawsuit, New York City is seeking to recoup overcharges and apply civil fines of $350 to $500.
T-Mobile has declined to comment on the news of this lawsuit.
UPDATE: T-Mobile has said that it's taking the lawsuit "very seriously" and is investigating the matter. "What we are seeing alleged here is completely at odds with the integrity of our team and the commitment they have to taking care of our customers every day," a T-Mo spokesperson told CNET.
Thanks, James!
Source: Reuters