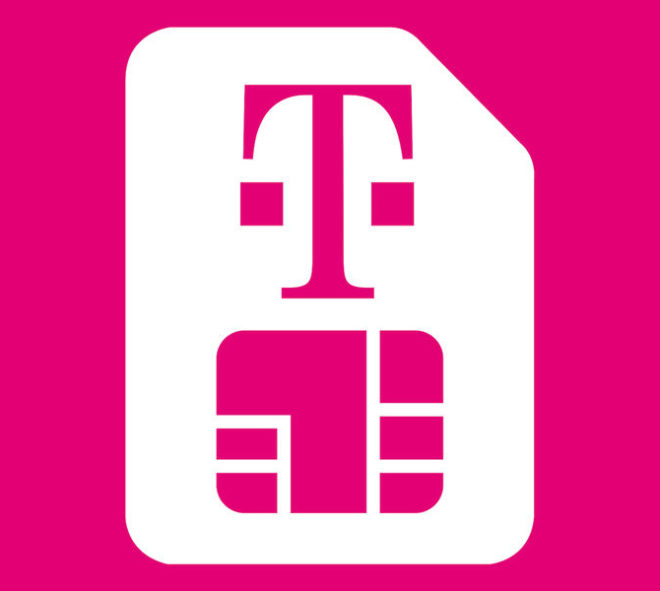 T-Mobile first launched eSIM support back in December, but it's currently only supported on prepaid lines with an iPhone XS, iPhone XS Max, or iPhone XR. New rumors say that that could change tomorrow.
T-Mobile will reportedly offer eSIM support on postpaid lines starting tomorrow, August 28. A Reddit user named AirlineFlyer shared a screenshot of a conversation with a member of T-Mobile's Executive Social Media team in which they asked about postpaid eSIM support and were told that the feature will be coming tomorrow.
"That is true starting tomorrow postpaid customers with a compatible device can add a secondary postpaid line on a single device or swap out your current SIM with an eSIM," says the T-Mo support rep.

Reddit user stephenbolen was also told by a T-Mobile support rep that postpaid eSIM support will roll out tomorrow.
I reached out to T-Mobile to ask if postpaid eSIM support is indeed launching tomorrow but have not yet received a response. If I do hear back, I'll update this post.
While T-Mobile currently only supports eSIM on the iPhone XS, XS Max, and XR, there are other devices on T-Mo that technically have eSIM but aren't officially supported. Those include the Pixel 3 and Pixel 3a. Since postpaid eSIM support hasn't be made official by T-Mobile yet, it's unclear if those Pixels will become officially supported when T-Mobile launches eSIM support, but it is a possibility.
When T-Mobile does roll out postpaid eSIM support, will you sign up for it?
Thanks, Wilson!
Source: Reddit