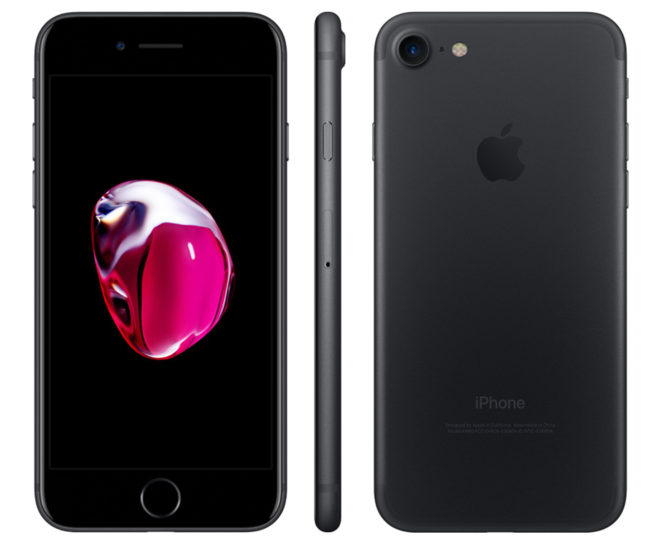 Metro by T-Mobile is following up last week's Android smartphone deal with an offer for folks who prefer iOS hardware.
Metro is now offering an iPhone 7 for $49.99. The discount applies to the 32GB version of the iPhone 7. To get this deal, you must port your phone number to Metro and show ID for verification.
Phone numbers currently on T-Mobile or active on Metro in the past 90 days aren't eligible for this offer. The fine print also states that this deal is not valid in the Kansas City and Las Vegas areas.
The iPhone 7 may not be the newest smartphone that Apple offers, but it will get iOS 13 when the update is released this fall. Upgrading to iOS 13 will bring several new features, including a dark mode, swipe keyboard, improvements to Siri and Apple Maps, a redesigned photo editor, and more. So if you're looking to get into the iOS ecosystem on the cheap, this deal is one to consider.
Source: Metro by T-Mobile