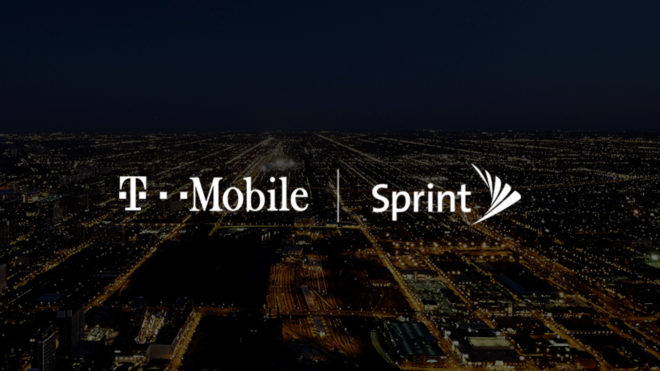 We recently heard rumors say that the Justice Department could announce its approval of the T-Mobile-Sprint merger mid-week, but now it looks like it's not going to happen. A new report has shed some light on why that announcement may not have come yet.
The Justice Department is in talks with some of the state attorneys general who filed a lawsuit to block T-Mobile and Sprint's merger. According to the Wall Street Journal, the Justice Department is trying to get some of the state AGs to support the deal that'll see Dish buy wireless assets from T-Mo and Sprint to form a fourth competitive U.S. carrier.
The discussions between the Justice Department and state attorneys general are said to be ongoing. At this stage, it's not known if any of the state AGs will change their minds and support the deal between T-Mobile, Sprint, and Dish.
Fox Business's Charlie Gasparino backed up this rumor about the Justice Department talking to state attorneys general, saying that the agency is trying to "'pick off' at least one of the state AGs" at the last minute. He adds that the Justice Department's merger approval announcement has been "delayed until at least Friday."
A group of state attorneys general from 13 states and Washington D.C. have filed a lawsuit to block T-Mobile and Sprint's merger, arguing that it will harm competition, raise prices, and reduce jobs. The states involved in the lawsuit include California, Colorado, Connecticut, Hawaii, Maryland, Massachusetts, Michigan, Minnesota, Mississippi, Nevada, New York, Virginia, Wisconsin, and Washington D.C.