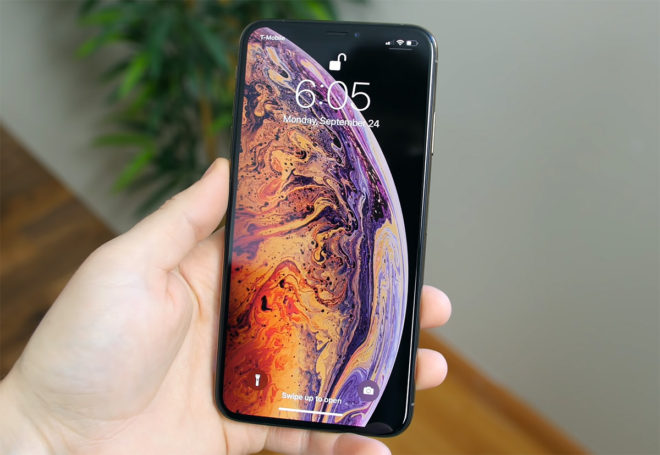 To celebrate the arrival of summer, T-Mobile recently kicked off a couple of new deals.
First up, T-Mobile is offering a Third Line on Us deal. Both new and existing customers are eligible. New customers must add three new voice lines on a Magenta Plus plan, while existing customers must have one postpaid voice line, be on or switch to a Magenta Plus plan, and activate two new voice lines.
Once you meet those requirements, you'll begin receiving monthly bill credits for the line with the lowest monthly recurring charge activated during the promo.
T-Mo also notes that you must keep your account in good standing with the lines active to continue receiving your credit. For one year, you must maintain the same number of lines that are on the account when your credit starts. Canceling any line within one year will end the credits. After one year, you must keep two paid Magenta Plus voice lines and the lines activated during the promo to keep your credit.
If you'd rather have a new device instead of a free line, T-Mobile's got you covered there, too. The new iPhone Switch and Save deal offers $750 off a recent iPhone when you port a number into a new voice line. The devices that qualify include the iPhone XR, iPhone XS, iPhone XS Max, iPhone 8, and iPhone 8 Plus.
To get this deal, you must buy one of those iPhone models on EIP and then port in your number from any U.S. carrier (including landlines) into a new T-Mobile voice line. New customers must activate at least two new voice lines, one of which being a port-in. Also of note is that the new iPhone's EIP must be associated with the ported-in line.
This deal is not available to port-ins from T-Mobile providers, including T-Mobile Prepaid, Metro by T-Mobile, or MVNOs that use the T-Mobile network. It's also not available to port-ins of numbers that've been used with T-Mobile within the past 90 days.
Once you qualify, you'll begin receiving $750 toward your iPhone in the form of 24 monthly bill credits.
Sources: T-Mobile (1), (2)