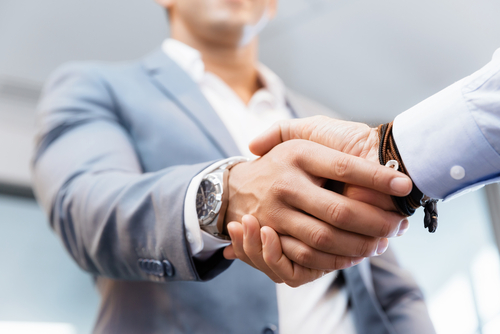 It looks like T-Mobile and Sprint's proposed merger could be getting an approval real soon. The only catch is that the two companies need to sell multiple assets in order to create a new wireless competitor. This comes from three individuals familiar with the plan.
Once the arrangement gets an approval, it could weaken the recent lawsuit that attorneys general from nine states and the District of Columbia filed this week.
Both T-Mobile and Sprint are being urged to sell valuable radio frequencies carrying data to wireless devices and a prepaid mobile service. So far, the two companies have approached Dish Network, Altice, and Charter about possibly selling Boost Mobile and Sprint spectrum. If they are successful, a settlement could be completed next week between federal regulators and the two companies.
Once the proposed merger gets approved, the two companies could have over 127 million customers. With this number, they will be more than capable of competing against the industry leaders, Verizon and AT&T.
It's been over a year since federal regulators have been reviewing the proposed merger. They were even close to approving it, had the state attorneys general filed a lawsuit recently. Because of the lawsuit, a new roadblock was added, causing the merger to get a decision. If the two companies do decide to sell off those assets, they will definitely win the approval of the Justice Department. The attorneys general will have to reconsider the basis of their lawsuit, especially since their main concern is how the merger would increase prices since it would reduce the competition among carriers.  
According to the Justice Department's former senior antitrust official, Gene Kimmelman, if a fourth player were to join in the picture, it would have to be a strong one. This could make it "more difficult to litigate successfully."
Representatives from both parties have declined to comment on the issue.
Source: NYTimes