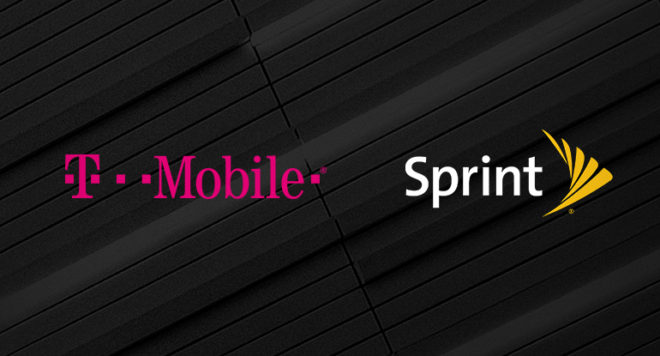 New reports out today say that T-Mobile and Sprint's proposed merger continues to inch closer to regulatory approval.
First up, Dish Network is reportedly close to paying at least $6 billion for assets from T-Mobile and Sprint, including wireless spectrum and the Boost Mobile brand. We recently heard that Dish was interested in a deal, but according to Bloomberg sources, an agreement between Dish, T-Mobile, and Sprint could be announced as soon as this week.
While FCC Chairman Ajit Pai has already pledged his support of the T-Mobile-Sprint merger, the Justice Department hasn't made any announcements regarding its own review of the deal. Rumors have said that in order to gain Justice Department approval, T-Mobile and Sprint must help to create a fourth competitive U.S. carrier to replace the one that we would lose if the merger is completed. Dish already owns some spectrum, and buy snapping up Boost Mobile and some more airwaves, it'd be interesting to see what kind of carrier it could create.
Meanwhile, a report says that the Justice Department could approve T-Mobile and Sprint's merger by the end of this week or the beginning of next week. That's according to sources speaking to CNN Business, who caution that negotiations are still ongoing and that the Justice Department is prepared to litigate against the deal if the talks fall through.
Everything is still very much in the air right now, but these recent reports do seem to suggest that T-Mobile and Sprint's merger will get regulatory approval more than one year after initially being announced. There is a lawsuit from 10 state attorneys general that's trying to block T-Mobile and Sprint's deal, but if the Justice Department gives the merger the green light, that lawsuit could be weakened.
Based on what we know now, do you think the deal will be approved?
Sources: Bloomberg, CNN Business