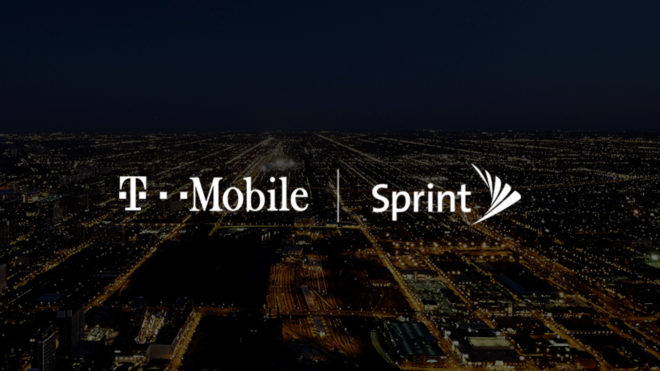 As we reportedly near a government decision on T-Mobile and Sprint's merger, the deal is facing opposition from some states.
A group of at least 10 state attorneys general are planning to file a lawsuit to try and block T-Mobile and Sprint's merger. New York state's attorney general is leading the lawsuit, sources tell Reuters, and the lawsuit is expected to be filed in New York. The New York state attorney general has a press conference scheduled for later today.
The T-Mobile-Sprint merger has already gotten the support of some FCC leaders, including Chairman Ajit Pai, and 18 of the 19 necessary state public utilities commissions. The Justice Department is still conducting an antitrust review of the deal, though reports say a decision could come as soon as this week. It's unclear how Justice Department antitrust chief Makan Delrahim will decide, but the antitrust division staff has reportedly recommended that the merger be blocked.
According to a report from Bloomberg, the group of state attorneys general will argue that allowing T-Mobile and Sprint to merge will eliminate competition and lead to higher prices that could cost customers about $4.5 billion more per year. While the state attorneys general are unsure of how the Justice Department will decide on the deal, it's said that they've investigated the deal and don't feel the need to wait for the Justice Department to issue a decision.
T-Mobile and Sprint have made commitments tied to their merger's approval, including the sale of Boost Mobile. The two carriers have also pledged to meet 5G and in-home broadband rollout goals and to not raise prices for three years. Rumors say that the Justice Department also wants T-Mobile and Sprint to help create a competitive fourth carrier in the U.S. if their merger is approved.