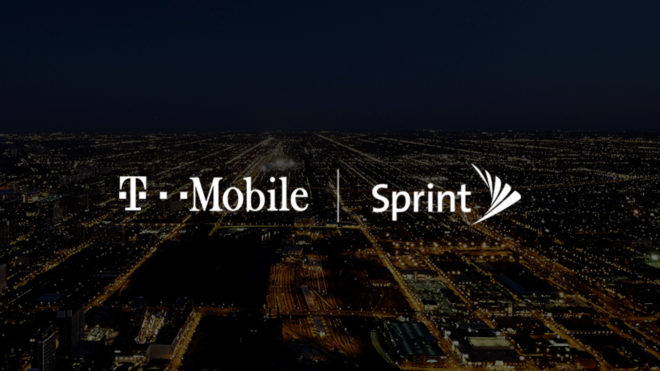 One week after a rumor claimed that T-Mobile and Sprint may make concessions with their merger agreement to help it get federal approval, a new report says that those concessions have been decided.
T-Mobile and Sprint will make a commitment to sell Boost Mobile as part of an effort to help their merger gain approval, say Bloomberg sources. Virgin Mobile and Metro by T-Mobile would remain with the combined T-Mobile and Sprint.
The two carriers will also pledge to a three-year buildout of their 5G network, claims today's report, and they will reiterate their commitment to not raise prices while that network is being built.
No official announcements about these concessions have been made, but they could be revealed as soon as this week.
One of the concerns that opponents of the T-Mobile-Sprint merger have had is that it could have a negative effect on the prepaid market. The combination of Boost, Virgin, and Metro would give the new T-Mobile around 42 percent of the prepaid market, which some say could harm prepaid consumers by leading to fewer choices and higher prices.
Boost Mobile founder Peter Adderton said shortly after the merger's announcement last year that T-Mo and Sprint should spin off either Boost or Metro, adding that he could make a bid for Boost if it is indeed split off. Now it sounds like he may get his chance.
The proposed merger of T-Mobile and Sprint is still being reviewed by the Federal Communications Commission and the Department of Justice. It's unclear when their decisions on the deal might be made, but the FCC is on day 167 of the self-imposed 180-day shot clock on its review of the merger.
Source: Bloomberg