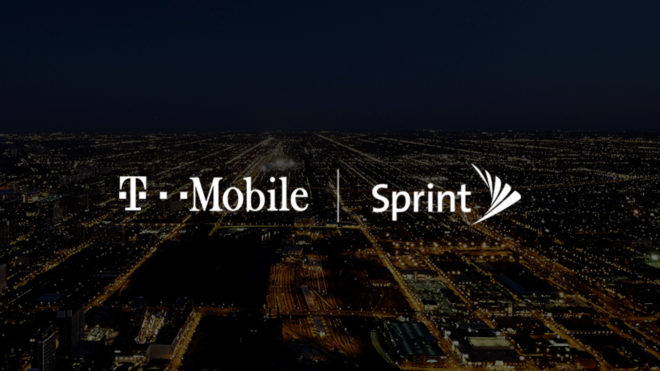 The Department of Justice hasn't made any official announcements regarding its antitrust review of the T-Mobile-Sprint merger, but a new report claims that things aren't looking great for the deal.
DOJ staff have reportedly told T-Mobile and Sprint that their merger is unlikely to be approved as it currently stands. Sources speaking to the Wall Street Journal claim that the DOJ's staffers question T-Mo and Sprint's arguments that their merger will produce important efficiencies.
Today's report also says that some state antitrust officials have similar concerns about the T-Mobile-Sprint merger and that they plan to launch a legal challenge to the deal if the Department of Justice doesn't oppose it.
A final decision on the merger must be made by both the FCC and DOJ. It's unclear when the agencies might make a decision, but the DOJ is likely many weeks away. The FCC is currently on day 134 of the 180-day shot clock on its review of the deal.
It was recently reported that Makan Delrahim, the DOJ's antitrust chief, was open to hearing T-Mobile and Sprint's 5G arguments in favor of the merger, which may have given some hope that the deal would ultimately get approval. Now things aren't looking so great for the merger. A final decision hasn't yet been made, though, and it's possible that T-Mobile and Sprint could try to restructure their merger to make it more appealing to the DOJ.
UPDATE: T-Mobile CEO John Legere has responded to this report, calling it "simply untrue."
The premise of this story, as summarized in the first paragraph, is simply untrue. Out of respect for the process, we have no further comment. This continues to be our policy since we announced our merger last year. https://t.co/3q9CVgkRfv key info: https://t.co/N5YvuuJtPZ

— John Legere (@JohnLegere) April 16, 2019
Source: WSJ