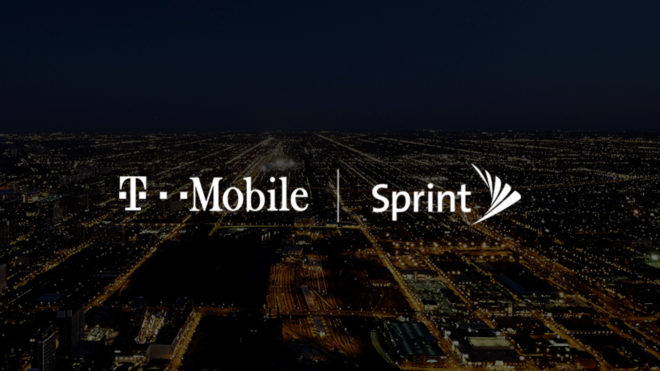 We haven't heard much about the Federal Communication Commission and Department of Justice's feelings on the T-Mobile-Sprint merger, but according to a new report, the antitrust head of the DOJ is open to hearing one of the major arguments of the deal.
Makan Delrahim, Assistant Attorney General for the Antitrust Division of the DOJ, is "open" to hearing T-Mobile and Sprint's 5G argument in favor of the merger. According to a report from Fox Business, Delrahim is "interested in hearing the 5G arguments and open to hear more."
T-Mobile and Sprint have made a couple of arguments related to 5G and their proposed merger. The first is that if it doesn't merge with Sprint, the U.S. could fall behind in the global race for 5G, particularly to countries like China and South Korea. "What we will create and Sprint will create along with AT&T and Verizon will be inferior to what's being created in China and in South Korea," T-Mobile CEO John Legere recently said at a hearing when asked what might happen if the merger isn't approved. "That will lead to loss of jobs and economic impact in the country."
T-Mobile and Sprint have also argued that the 5G networks that they create on their own won't be as broad or deep as the 5G coverage that they'd be able to offer if they combine.
Today's report says that Delrahim hasn't made a decision on the deal and that it could be months before he does make a decision. However, sources close to him are reportedly saying that he recognizes that to compete with China, the U.S. needs three strong wireless carriers.
The proposed merger of T-Mobile and Sprint is under review by both the FCC an DOJ. The FCC recently paused the 180-day shot clock on its review of the deal so that it could properly review a large number of documents related to the merger that were recently submitted. The shot clock is paused at day 121 of 180 and is slated to resume on April 4th.
T-Mobile and Sprint have said that they expect the deal to be approved in the first half of 2019.
Source: Fox Business